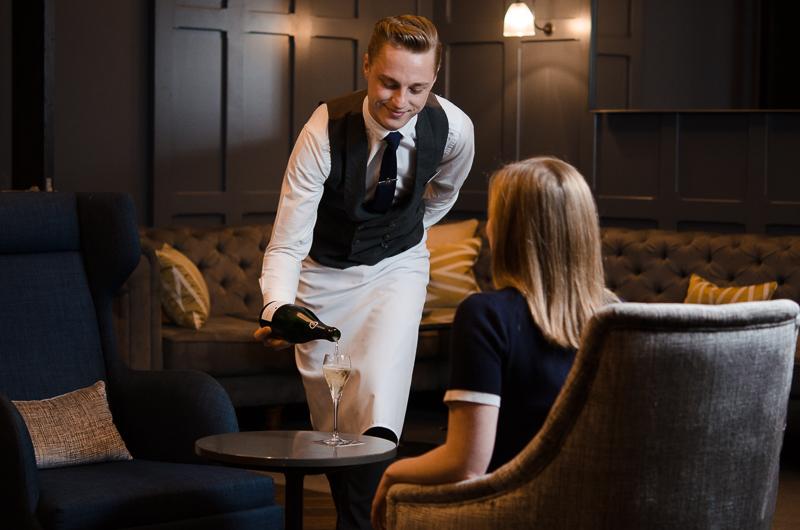 The No1 Experience
We're passionate and committed about what we do at No1 Lounges. We pride ourselves on putting service first by delivering distinctive and premium experiences for our guests. We want guests to leave feeling refreshed & ready for their onward journey.
No1 Attributes
Each lounge has its own unique features, offering a space to unwind in comfort, a delicious selection of complimentary food and beverages, plus, our friendly and helpful team are on hand to assist you throughout your visit.
Our Brands
From our flagship No1 Lounge, designed for a premium departure, to the loft-inspired social lounging of My Lounge, the award-winning comfort of Club Aspire or the exclusive surroundings of Clubrooms, we provide a pre-flight experience for everyone.
Our People
We deliver our award-winning service with focus and engagement, ensuring staff go above and beyond to provide exceptional service. We are proud to have an accredited, open community, with a deep sense of corporate culture and individual strengths.
Lounging Experiences for Everyone
We currently operate 12 Lounges across 3 UK Airports, serving in excess of 2 million passengers per annum, we are on a mission to grow and expand our presence.
17+
years of service
408
Employees
23
Nationalities
17+
years of service
408
Employees
23
Nationalities
17+
years of service
408
Employees
23
Nationalities
Book Direct Today
No1 Lounges provides a place of sanctuary at the airport. Book your spot in one of our lounges today to escape the crowds and enjoy a premium pre-flight experience, that goes beyond your expectations.