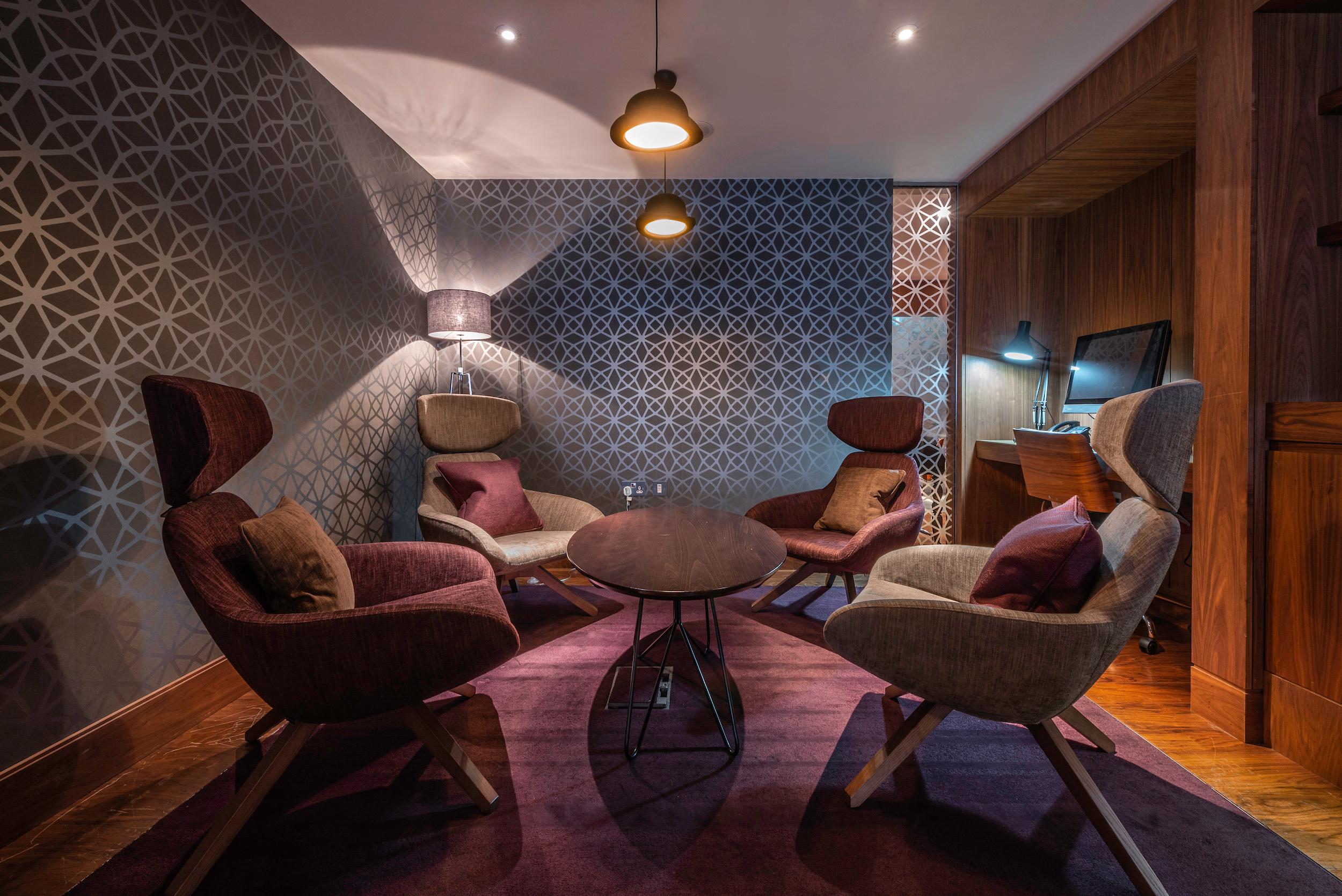 No1 Lounge at Heathrow T3
Prices from: £36.00
Open daily from: 05:00 AM to 22:00 PM
Welcome to the No1 Lounge at Heathrow Terminal 3, a place of sanctuary away from the hustle and bustle at one of the world's busiest airports.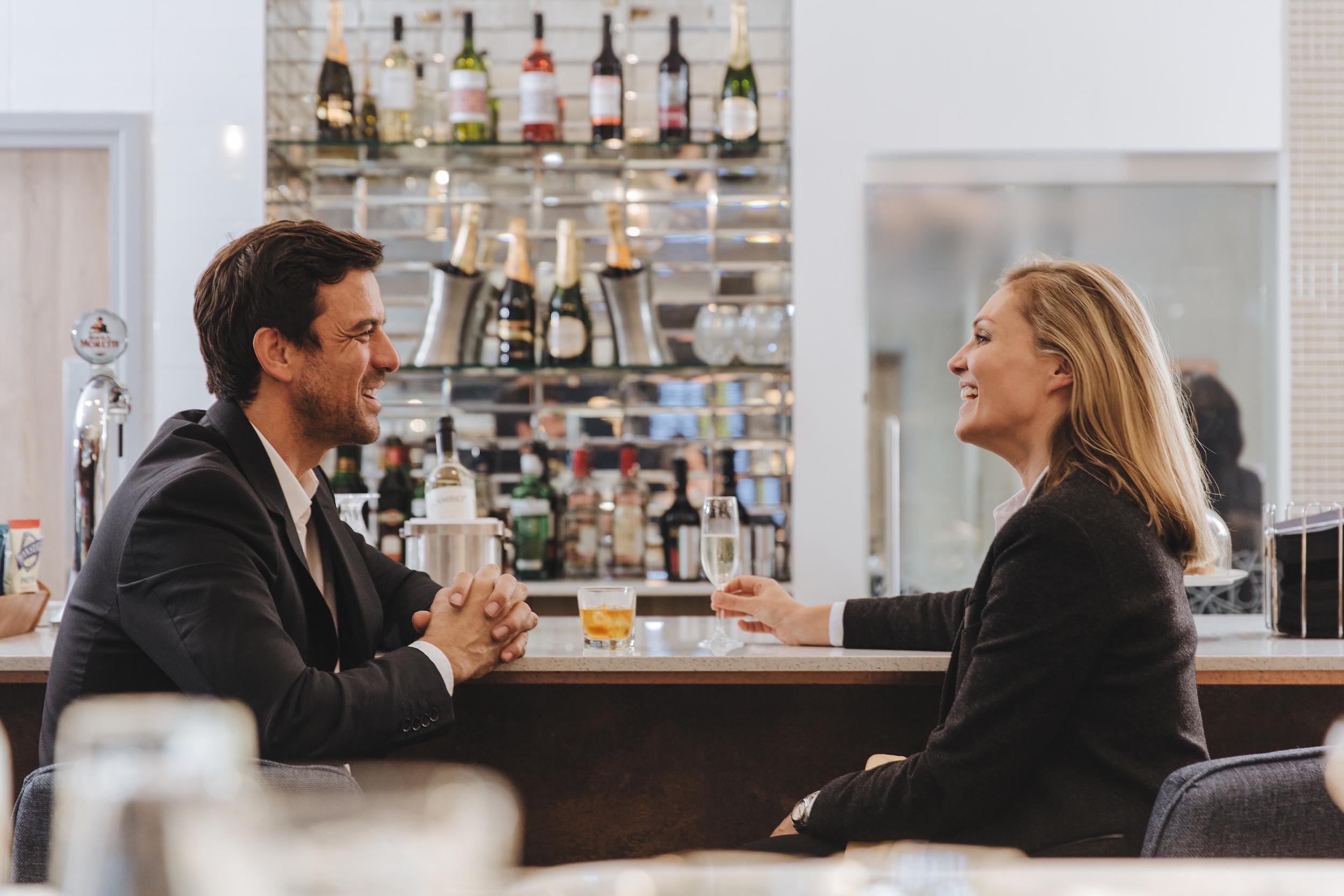 Club Aspire at Heathrow Airport T3
Prices from: £34.49
Open daily from: 05:00 AM to 22:00 PM
Club Aspire at Heathrow Terminal 3 has been awarded the World's Leading Lounge at the World Travel Awards for and a TripAdvisor Traveller's Choice award for 2022.
How many lounges does No1 have at Heathrow Airport?
We have 3 lounges at Heathrow Airport, which include: No1 Lounge at Heathrow Terminal 3 Club Aspire at Heathrow Terminal 3 Club Aspire at Heathrow Terminal 5
What is included in lounge entry?
Guests accessing a No1 Lounge branded airport lounge can enjoy complimentary food and beverages, including hot dishes, snacks and premium beers, wines, spirits, sparkling wine (some exclusions apply), soft drinks and hot beverages. Guest can also access free and unlimited Wi-Fi, digital newspapers and magazines, which you can download to enjoy during you onward journey, flight information screens, comfortable seating, TVs and runway views from within the lounge. Lounges are a capacity-controlled environment, providing an escape away from the busy airport terminal. Some lounges, such as Club Aspire at Heathrow Terminal 3 and 5 also provide shower facilities for an additional fee.
Who can use an airport lounge?
Any checked-in passenger from any airlines, across any ticket class is welcome to use an airport lounge. The best way to guarantee lounge access is to book online ahead of your visit date.
How long can I stay in the lounge?
You can use the lounge three hours prior to your flight time. Extra hours can be purchased in advance if you plan to arrive earlier. When booking online, we automatically set the arrival time three hours prior to your flight time, in line with our terms and conditions. You're free to leave the lounge and return any time during your stay, but you must always keep your luggage with you.
Cardholder Reservations
Priority Pass, DragonPass and Lounge Key membership card holders can reserve a space in any of our lounges, for as little as £6 per person. Cardholders can access our lounges without a booking, but this is subject to availability on the day without a reservation. Our lounges at times can be in high demand, so we recommend making a reservation to guarantee lounge entry on your travel date.