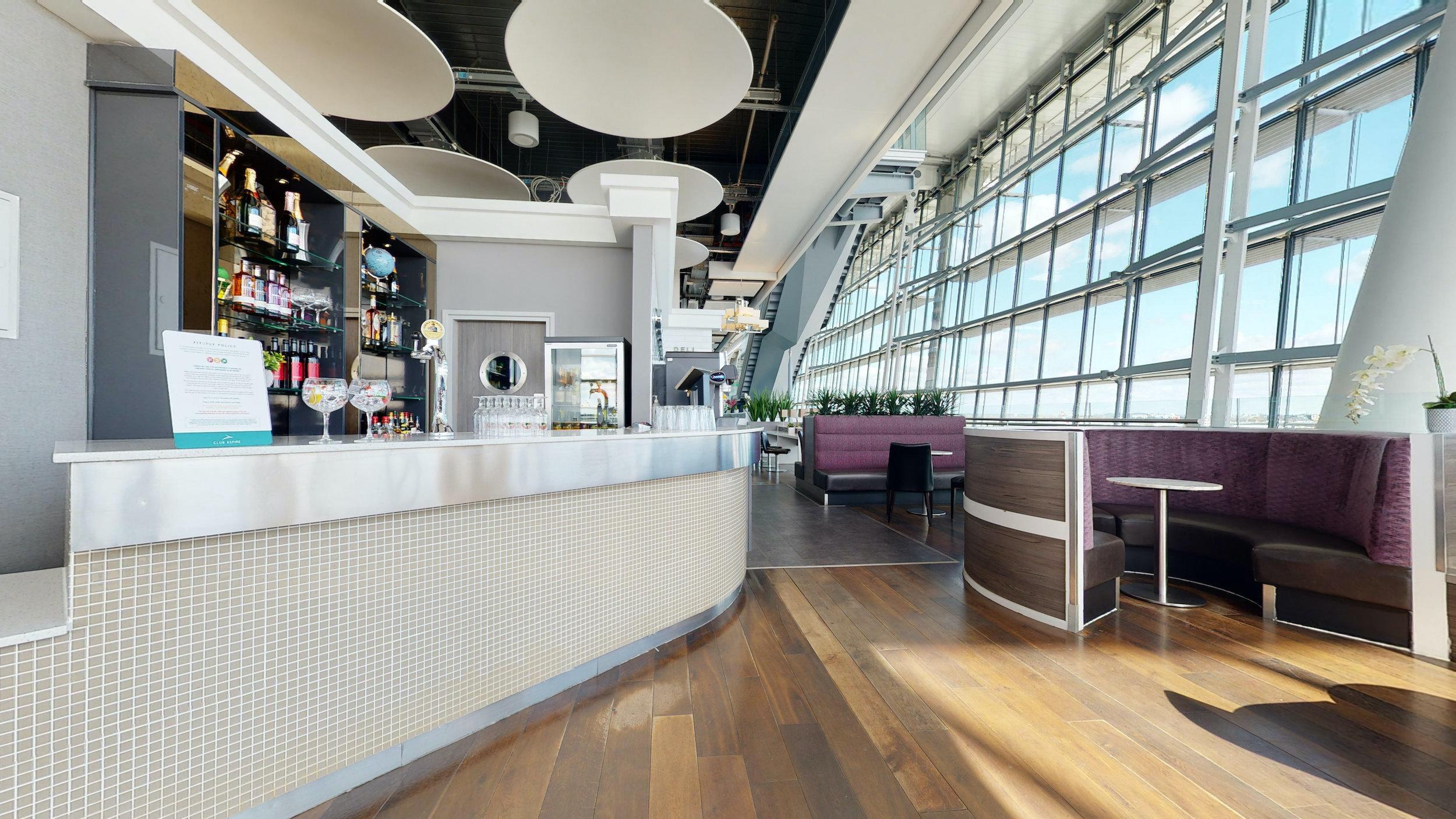 Club Aspire at Heathrow Airport T5
Prices from: £38
Open daily from: 05:00 AM to 21:00 PM
Welcome to Club Aspire at Heathrow Terminal 5, all travellers regardless of airline or ticket travel class are welcome to relax before you fly at this lounge.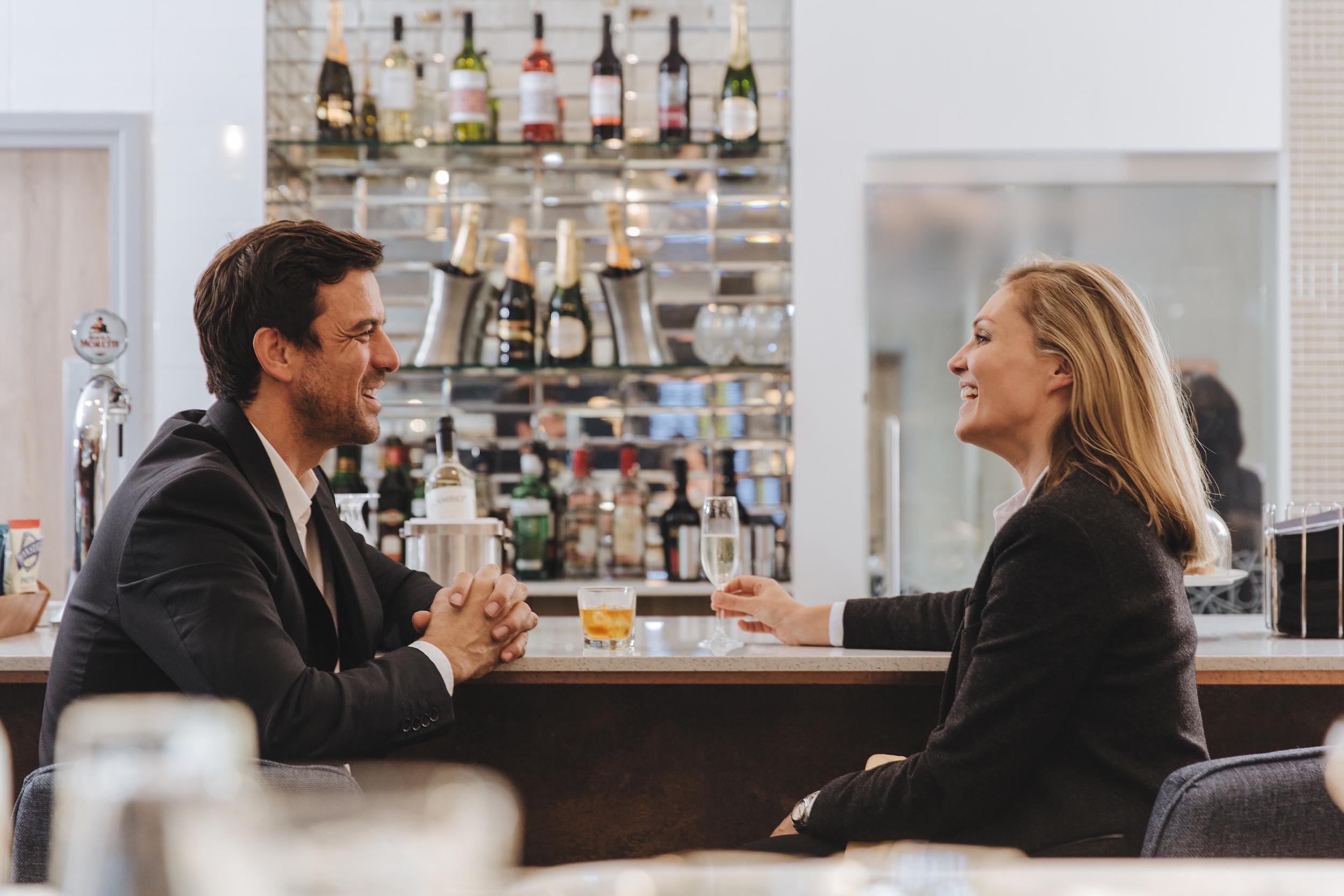 Club Aspire at Heathrow Airport T3
Prices from: £34.49
Open daily from: 05:00 AM to 22:00 PM
Club Aspire at Heathrow Terminal 3 has been awarded the World's Leading Lounge at the World Travel Awards for and a TripAdvisor Traveller's Choice award for 2022.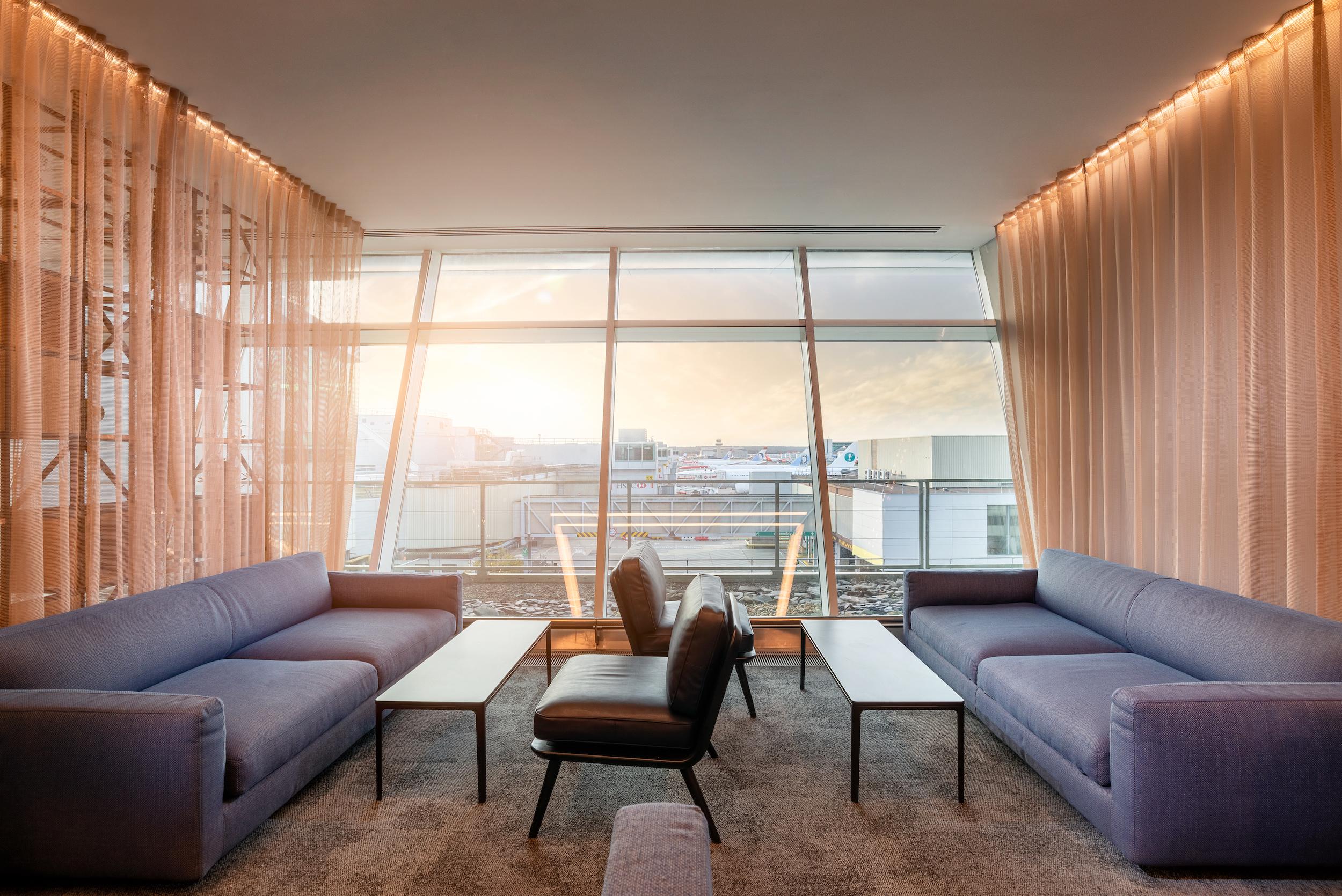 Club Aspire at Gatwick South
Prices from: £32.00
Open daily from: 04:00 AM to 20:00 PM
The Club Aspire Lounge at Gatwick South Terminal is a bright and airy space, which has been designed with our guests' comfort in mind.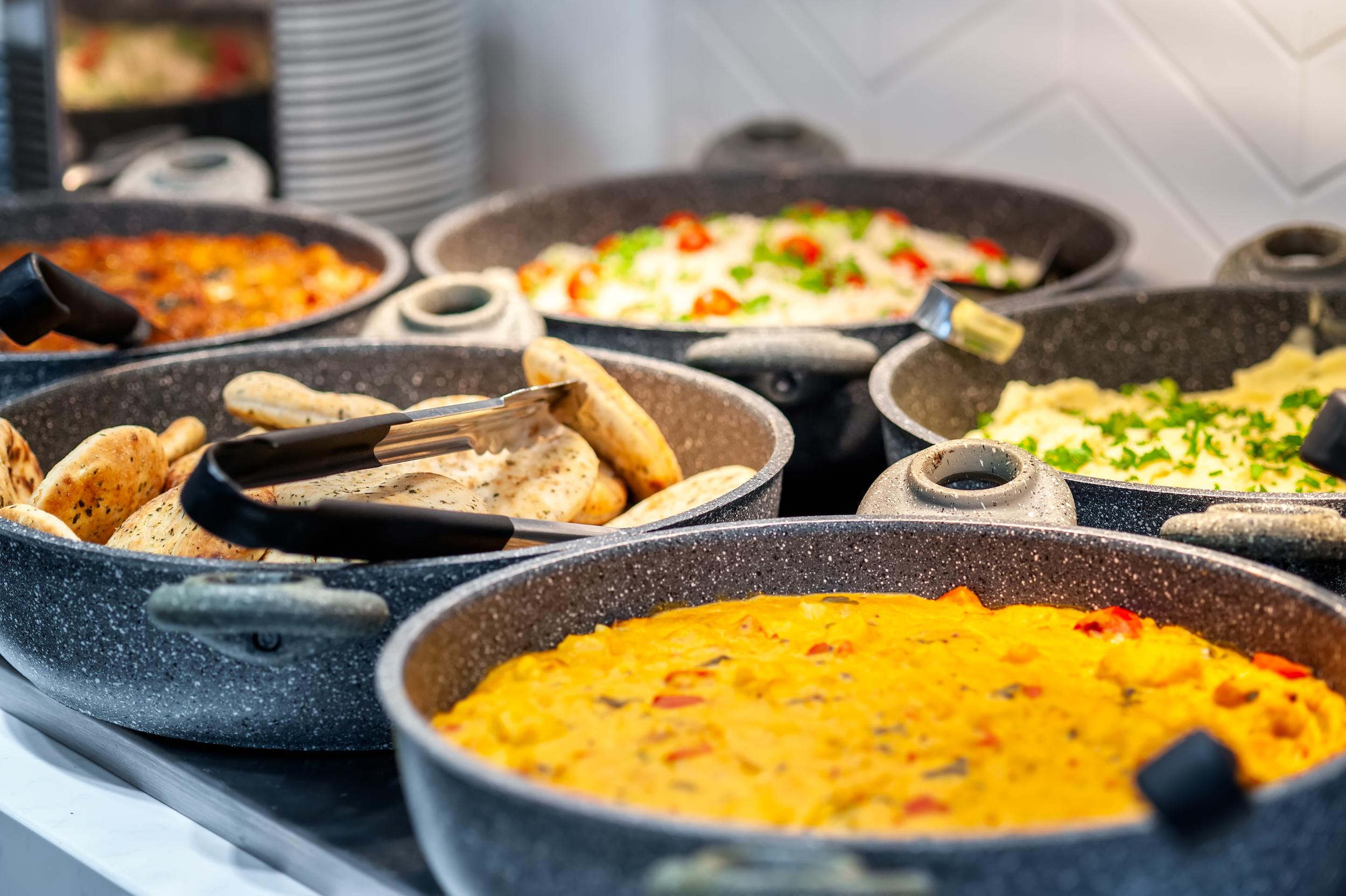 Seasonal Menus
Our Club Aspire menu has been created to help you feel refuelled and re-energised before you fly. Our menu changes seasonally and is served buffet style.
Fully Tended Bars
Enjoy complimentary drinks throughout your stay at Club Aspire, including your favourite beers, wines and spirits with your choice of mixer, all served to you from our fully tended bars. *Prosecco and Champagne are available for an additional charge.
Runway Views
Enjoy views of the runway out of the floor to ceiling windows at all our Club Aspire lounges.
Amenities
Make use of the unlimited Wi-Fi, work zones, shower facilities (some exclusions apply) and digital newspapers and magazines, available to download and view in over 60 languages.
Who can use a Club Aspire lounge?
Any checked-in passenger from any airlines, across any ticket class is welcome to use a Club Aspire airport lounge. The best way to guarantee lounge access is to book online ahead of your visit date.
Why would I chose a Club Aspire lounge?
All the Club Aspire lounges provide a comfortable space away from the airport crowds for guests to relax in before you fly. This lounge provides a variety of light bites, juices, teas and coffees all served buffet style, whilst alcoholic drinks are served from the fully tended bar. We also have three other brands and lounge experience types in our portfolio, including Clubrooms, No1 Lounges and My Lounge. Those who book a Club Aspire lounge direct get free cancellations* and amends and guaranteed delay cover. *We ask guests to provide 24 hours notice before their visit start time if they need to cancel or amend their booking. If a guest needs to cancel within 24 hours, we may charge a £5 admin fee. See our full terms for more details.
How much is Club Aspire entry?
Book online and costs start from £30 per adult and £20 per child aged 2-11. There's no entry fee for infants. Guests can save up to 20% when booking online versus paying for entry on the day.