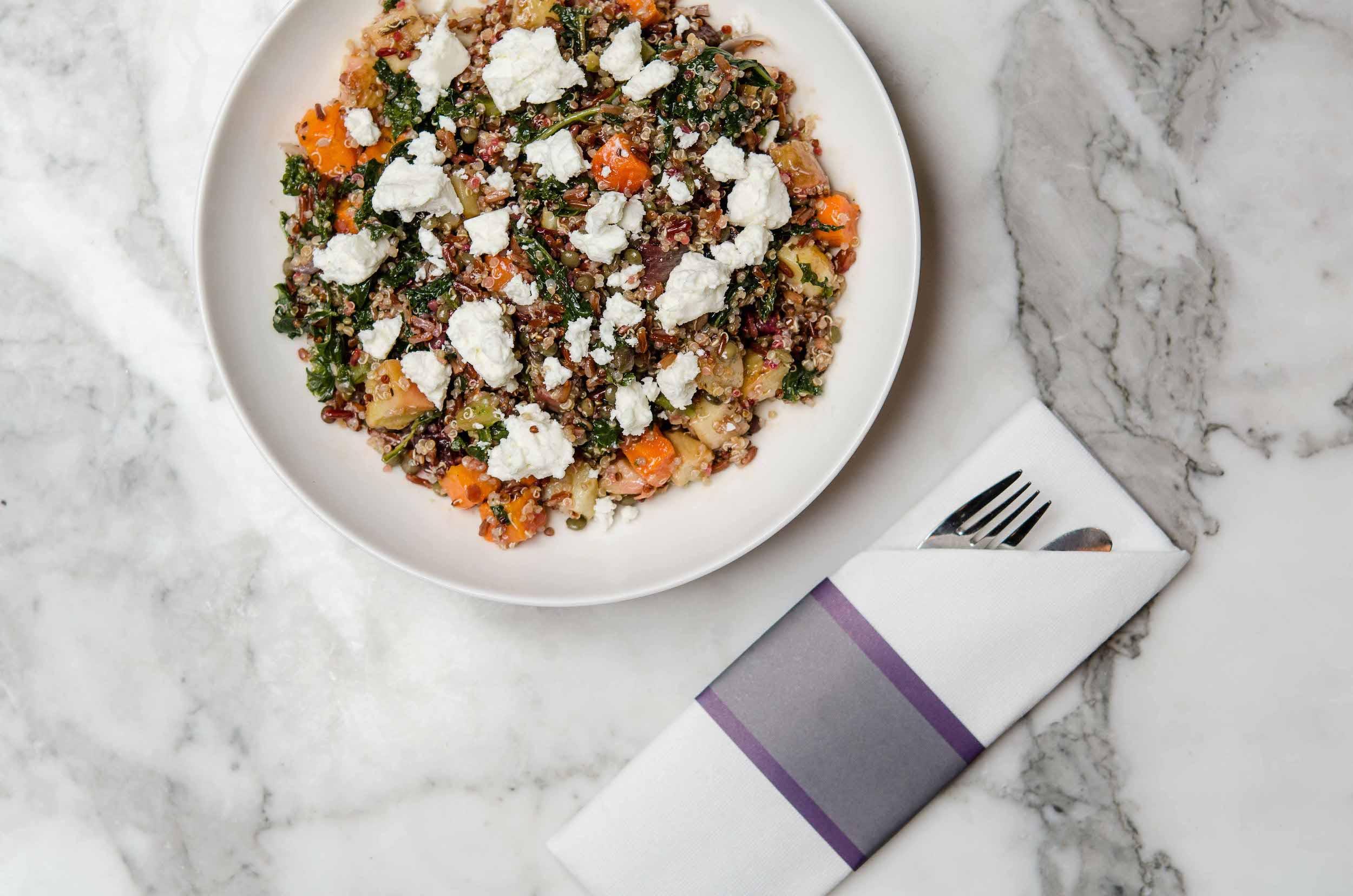 Seasonal Menus
The No1 Lounges menu of delicious, freshly prepared dishes are served buffet style and are updated seasonally.
A Range of Seating Areas
Use your time in the how you wish, choose from the quiet library, TV Lounge, general lounge area with comfy sofas or the bistro for dining.
Engaged Services
A host will welcome you to the lounge and our team are on hand to make your stay a comfortable one. Our team will also mix your favourite drinks from our fully tended bars.
Facilities
Enjoy a whole host of services including unlimited Wi-Fi, food, drinks and digital newspapers and magazines, which are available to download and view in up to 60 languages.
Who can use a No1 Lounge?
Any checked-in passenger from any airlines, across any ticket class is welcome to use a No1 airport lounge. The best way to guarantee lounge access is to book online ahead of your visit date.
Why would I chose a No1 Lounge?
All No1 Lounges provide an affordable, stylish pre-flight departure experience, and are designed to provide guests with flexibility and choice. All No1 Lounges have a cinema, workspaces, general lounge areas and a bistro. Food is served buffet style, with drinks being served from our fully tended bars.
We also have 3 other brands and lounge experience types in our portfolio, including Clubrooms, My Lounge and Club Aspire. Those who book a No1 Lounge direct get free cancellations* and amends and guaranteed delay cover. *We ask guests to provide 24 hours notice before their visit start time if they need to cancel or amend their booking. If a guest needs to cancel within 24 hours, we may charge a £5 admin fee. See our full terms for more details.
How much is No1 Lounge entry?
Book online and costs start from £34 per adult and £20 per child aged 2-11. There's no entry fee for infants. Guests can save up to 20% when booking online versus paying for entry on the day.